Walaupun PM kita telah mengesahkan status MH370, Cik Ila percaya mesti ada yang tertanya-tanya kenapa dan bagaimana MH370 boleh sampai ke lautan Hindi?
Jauhnya MH370 pergi.
No...No...No... Tak mau buat spekulasi ye.
Semoga pencarian kotak hitam dan MH370 di Lautan Hindi akan berhasil agar semua persoalan ini akan terjawab.
Misi mencari Kotak Hitam
Inilah device yang USNavy akan gunakan dalam pencarian kotak hitam MH370 - Tow Pinger Locator (TPL)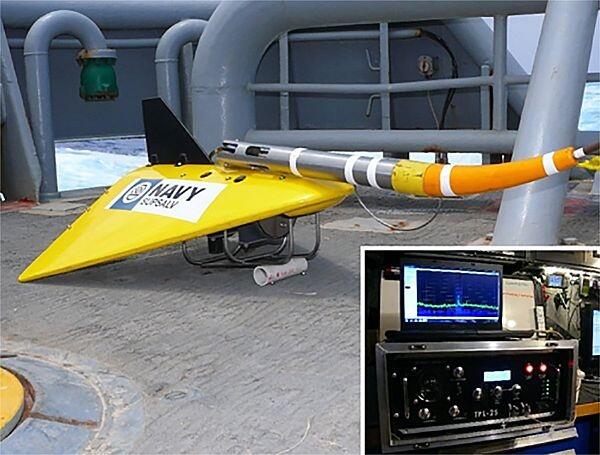 Bagaimana TPL berfungsi...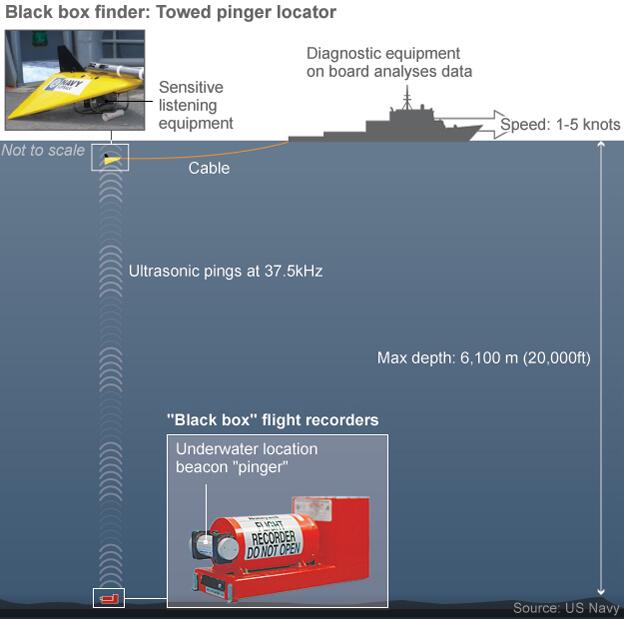 Semoga akan bertemu kamu...


dan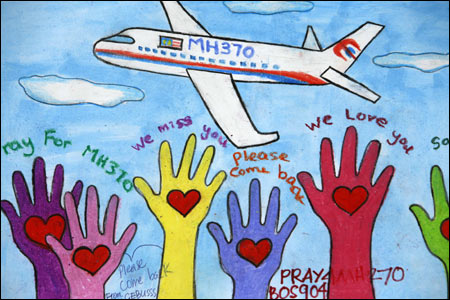 all pictures kredit to veooz and google images
Thanks for reading this entry....
Shaklee promosi ESP bulan ini.
Jom rebut peluang beli.
Berminat?
pm/wassap Cik Ila 0129264020